We offer a vast array of products and services that can make any Sweet Sixteen an unforgetable evening for any teenager.
Whether adding these products to a casino package or on their own we offer a variety of fantastic products.
Pillow T-Shirts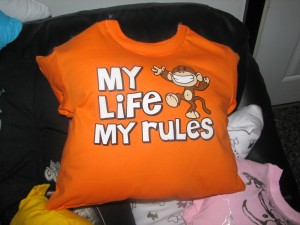 We can make pillow t-shirts out of any themed t-shirt. Whether sports, movies, music, etc. we have a large selection of shirts that will make amazing keepsakes for any event.
Design your own Handbags/Wallets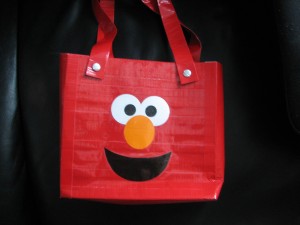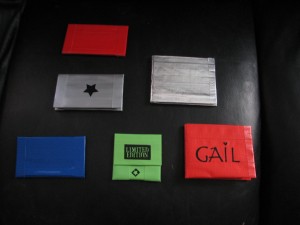 Customize your own handbags and wallets. These beautiful items can be customized in any theme or design imagineable.